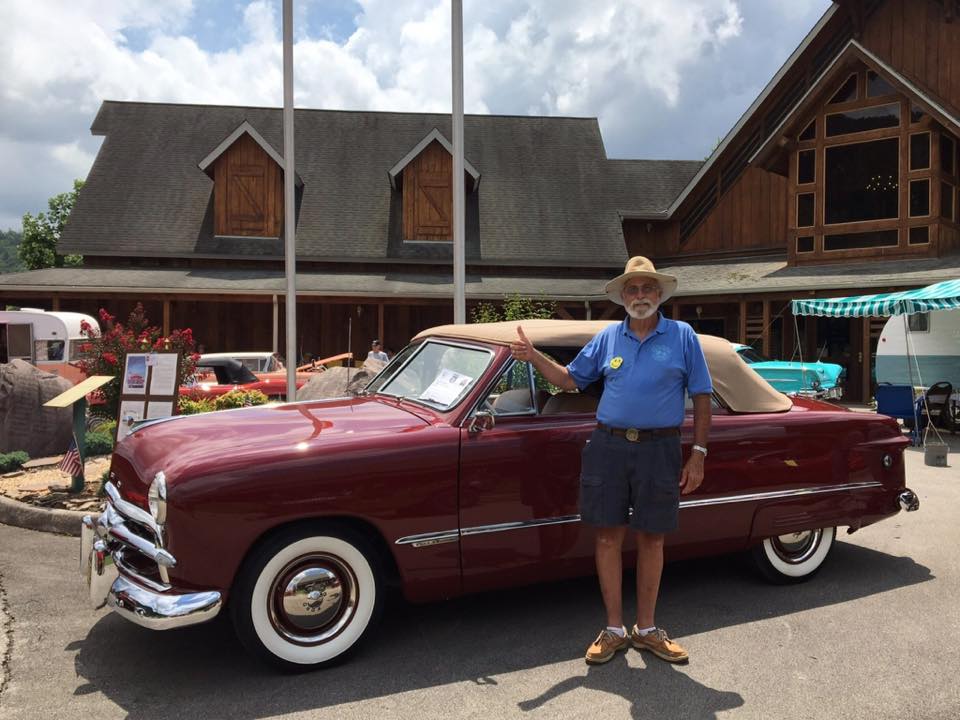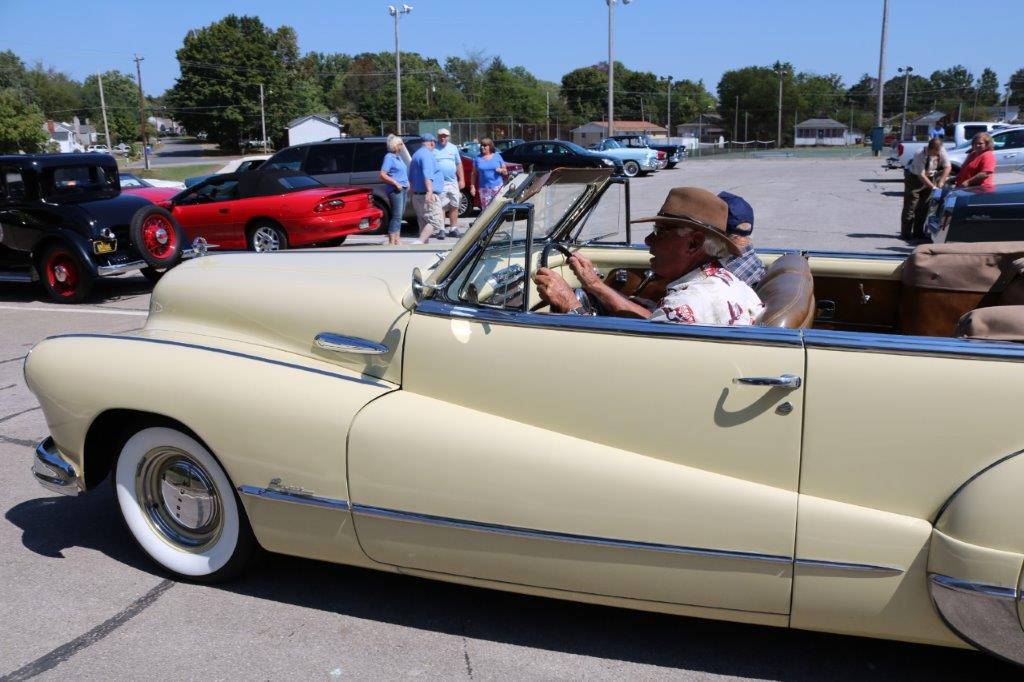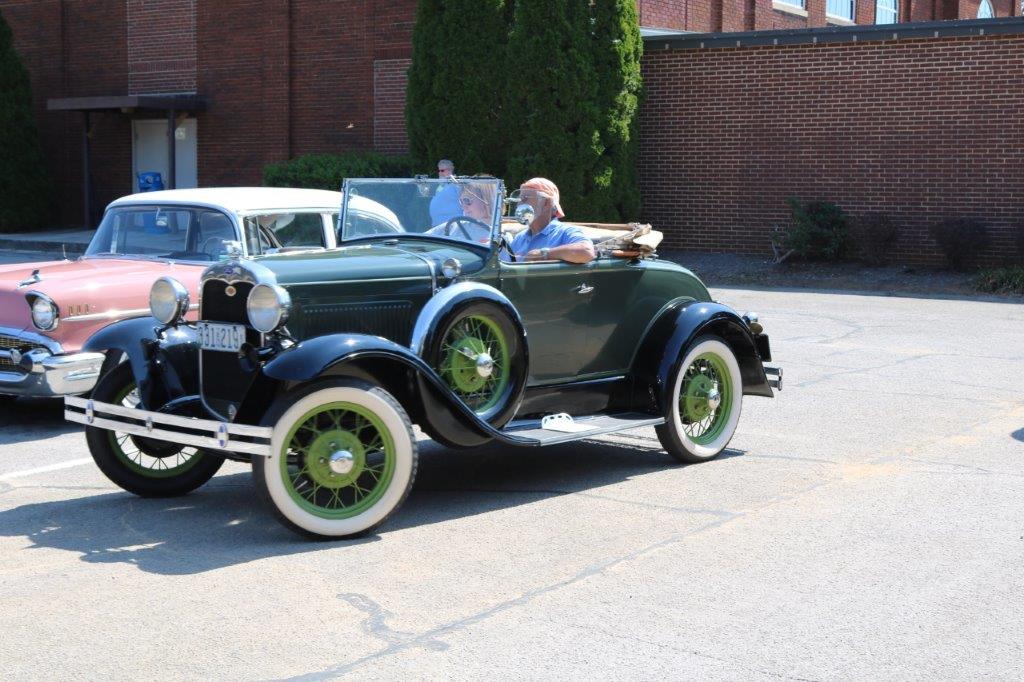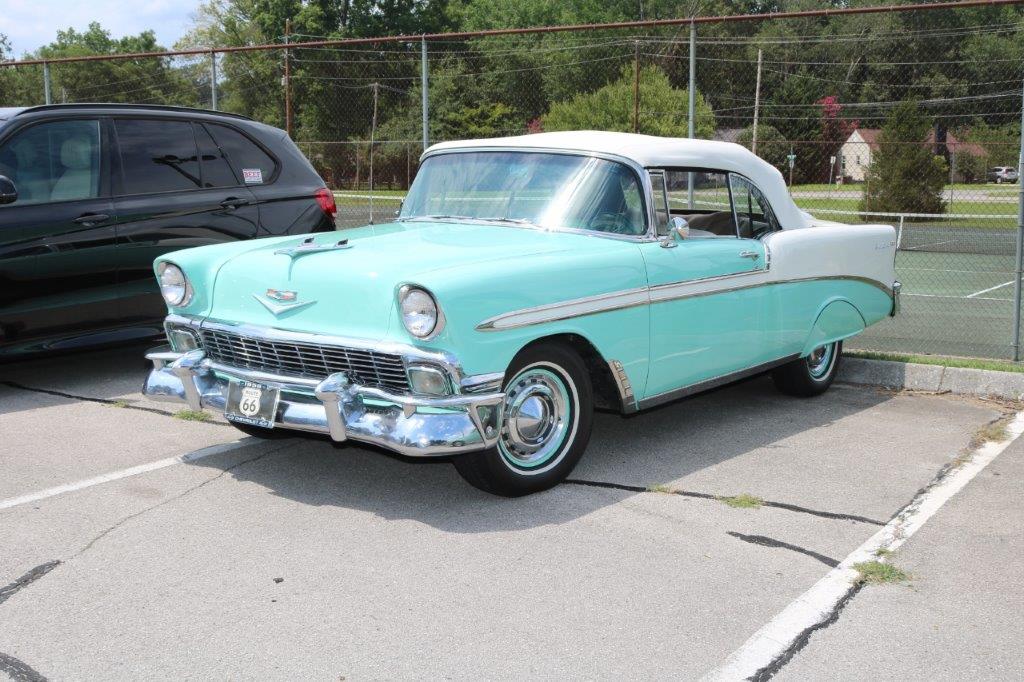 From Sandra Quillin:
Our next ETR AACA event is a "Get Re-Acquainted" Picnic free to all ETR members. The event will be held on May 22, 2021.
The meal will be catered by M&M's Barbeque Catering and will be free to members. We are hoping that we will have the best attendance of any ETR event in the club's history! So, we are encouraging all members to attend!!!
Prior to the picnic, Tom Howard will lead members on a 60-minute driving tour of beautiful, backroads in Knox County. We will meet at 10:30 AM at the Farragut Ingles parking lot, 11847 Kingston Pike, Knoxville, 37934. The tour will depart Ingles at 11:00 a.m. and drive 20 miles until arriving at the destination of RiverView Family Farm. Tom said, "Be sure to gas up before the drive." There will be no snacks prior to the tour and no bathroom breaks on the tour!
Weather: We will hold the picnic—Rain or Shine! If the weather is poor, we may cancel the tour. If it looks like rain, check for an email at 9:00 a.m. to see if the tour will take place.
Please respond by email at [email protected] or call us on our home phone at 865-977-6857. We need your responses no later than Thursday, May 13. Call us if you have questions or need further directions! There is more than ample seating in the covered barn, but you may want to bring a lawn chair if you want to sit outside and enjoy the view.
Picnic and Tour Hosts: Tom Howard, Lafayette and Janice Williams, Robert and Sandra Quillin
Welcome to the Tennessee Region
The East Tennessee Region, AACA is an antique car touring club located in the Knoxville area.
Our focus is on automobiles in original condition, that are 25 years old or older.
We are a family club and welcome guests of all ages. Each month we enjoy a different activity that usually involves driving our antique cars through the beautiful back roads of East Tennessee.
We love to meet car enthusiasts and see their cars. Guests are always welcome at our tours and events. If you are interested in becoming an East Tennessee Region member, feel free to contact any member, or simply show up at one of our monthly events. You will find our group to be friendly and welcoming.
Membership in the East Tennessee Region is open to anyone interested in antique automobiles. Ownership of an antique car is not a requirement. Since we are an affiliate of the Antique Automobile Club of America, membership in the AACA is a prerequisite for membership in the region.
If you need more information regarding a specific event or would just like to learn more about our club, please email [email protected].